The effects of 'the 'Larry revolution' have rumbled through Google and emerged into the public domain in full force this week. Incase you missed it, amongst the torrent of developments were (deep breath):
The Google Plus Social Network launches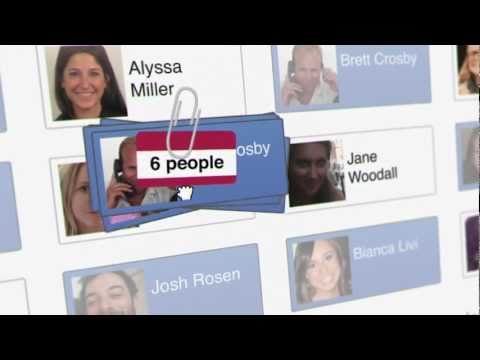 I only recently received an invite (and hardly anyone else on on it) so i haven't really formulated any detailed thoughts yet. My initial impressions are that the interface is very clean and intuitive (the Android App is nice as well), and it seems to tie together nicely your Google Profile and +1′d sites – however, im not so sure what adoption will be like outside  the 'tech' community. I keep asking myself 'would my mother want to sign up for this?' – and the answer is no, as she already has 'one of those Facebooks'
I quite like it – not so sure about that red heading colour though. Pushing the URL above the Meta Description also seems logical – my eye is now much more drawn to the description text than the previous layout, making writing effective 165 or less speils even more important to CTR.
Google+1 button launches globally
This one has been coming and is tied to the launch of the Google Plus social network. All your +1 sites appear within your Google Profile.
Big icons!
Really like it – very much in line with the new SERPS layout.
'Social tracking' and 'Search Engine Optimisation' in Google Analytics
Should be interesting to see what results are pulled in from these!
There's probably been more but its near impossible to keep up.
I need a lie down.